In February I decided to have an aim of 100.
100 books is a nice round number.
And pretty much unreachable....
So I just kept reading and kept aiming for as many books as possible. I read 38 books in 2012.
My aim for 2013 is more attainable. 50 books.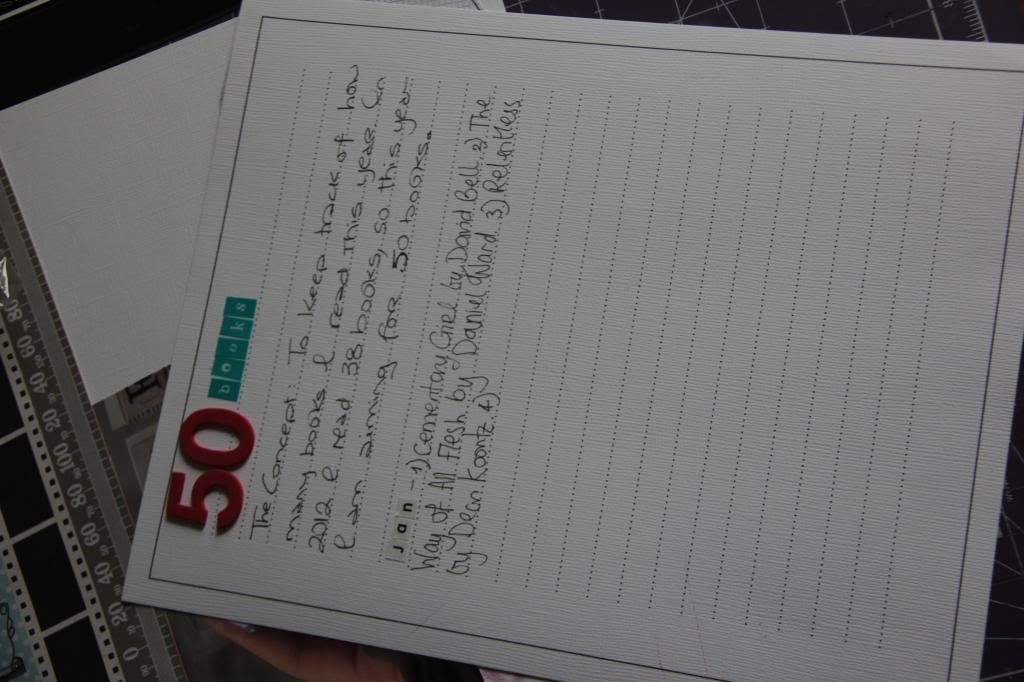 I'm already half way through book three. Would you like to join me?